SACA PEAK Solar Powerbank 10K + Full LED
BATTERY CAPACITY10,000mAh/3.7V (37Wh)POWER INPUTSolar Input: 5.5V/300mAMicro USB: 5V/2AUSB-C: 5V/2APOWER OUTPUTUSB-A 1/2: 5V/3.1ATYPE-C: 5V/3.1ADIMENSIONS178*94.2*28mmWEIGHT379g
customers are viewing this product
BATTERY CAPACITY
10,000mAh/3.7V (37Wh)

POWER INPUT
Solar Input: 5.5V/300mA
Micro USB: 5V/2A
USB-C: 5V/2A

POWER OUTPUT
USB-A 1/2: 5V/3.1A
TYPE-C: 5V/3.1A

DIMENSIONS
178*94.2*28mm

WEIGHT
379g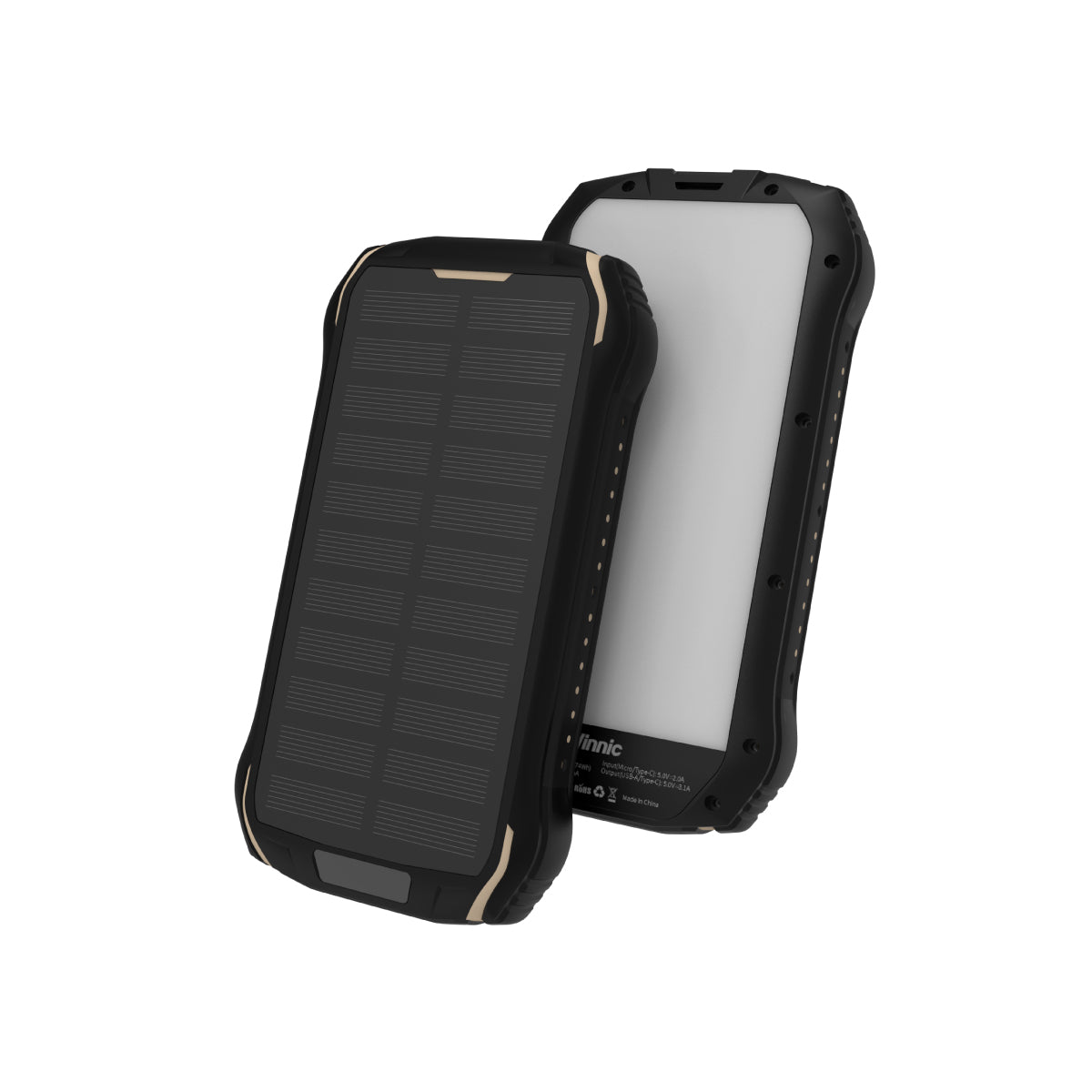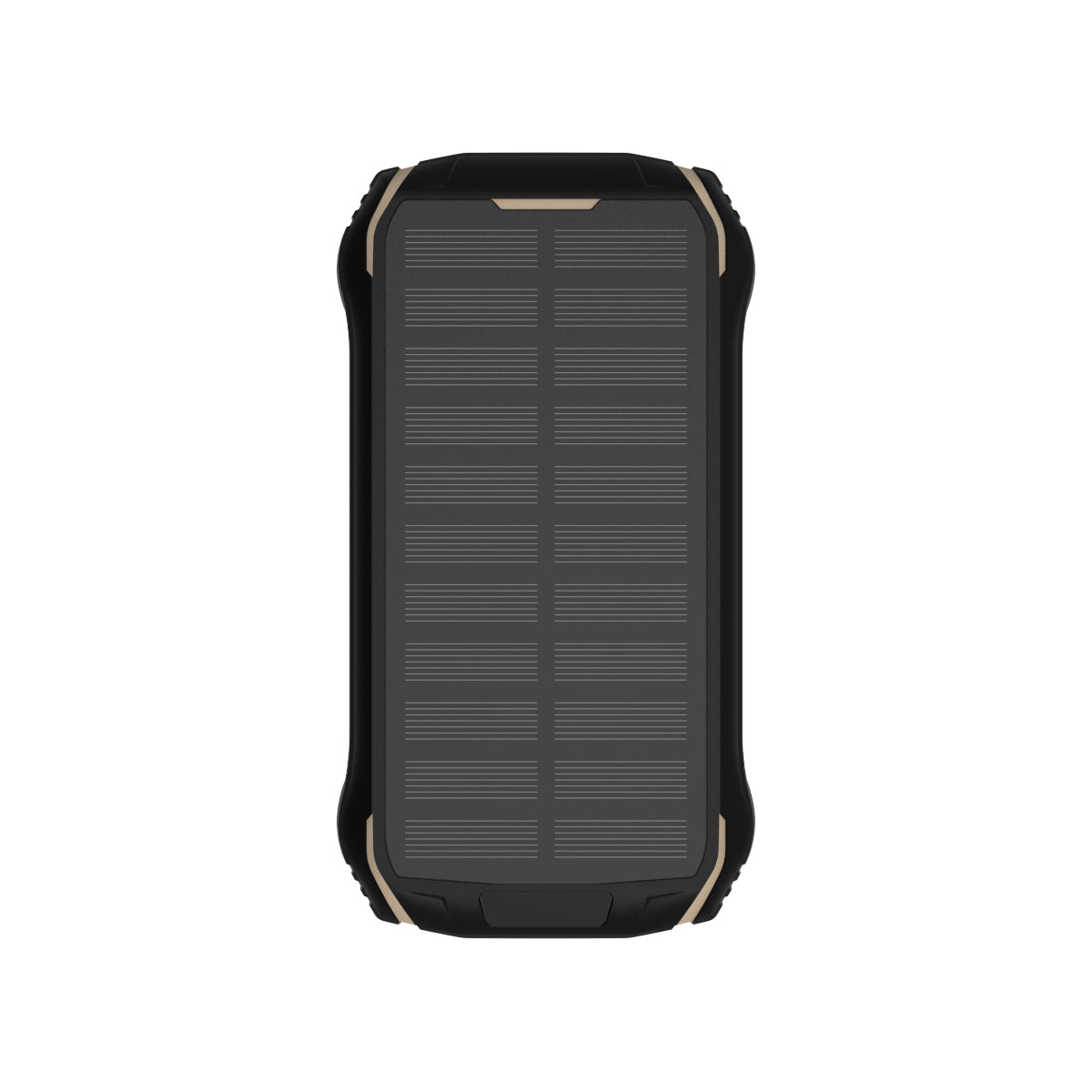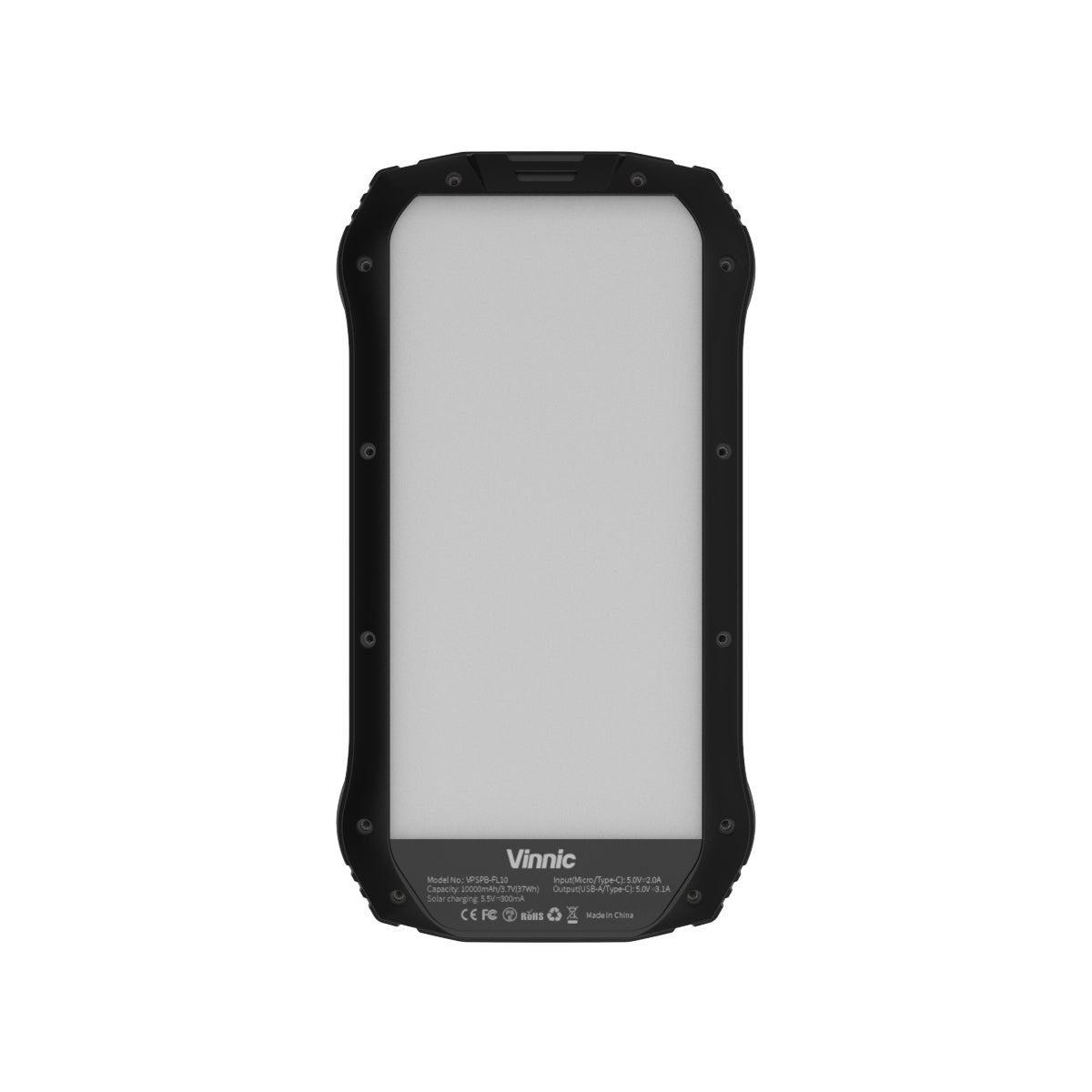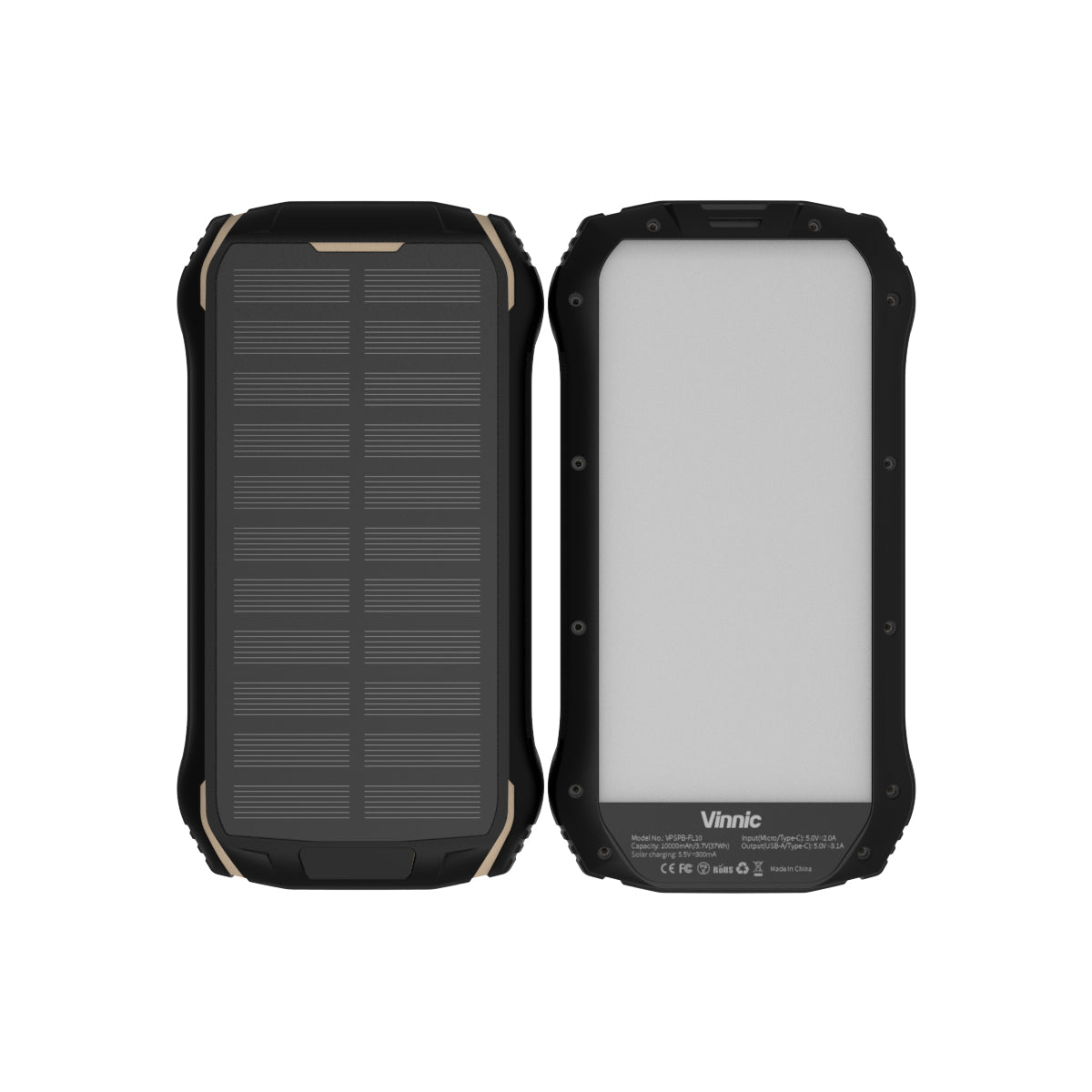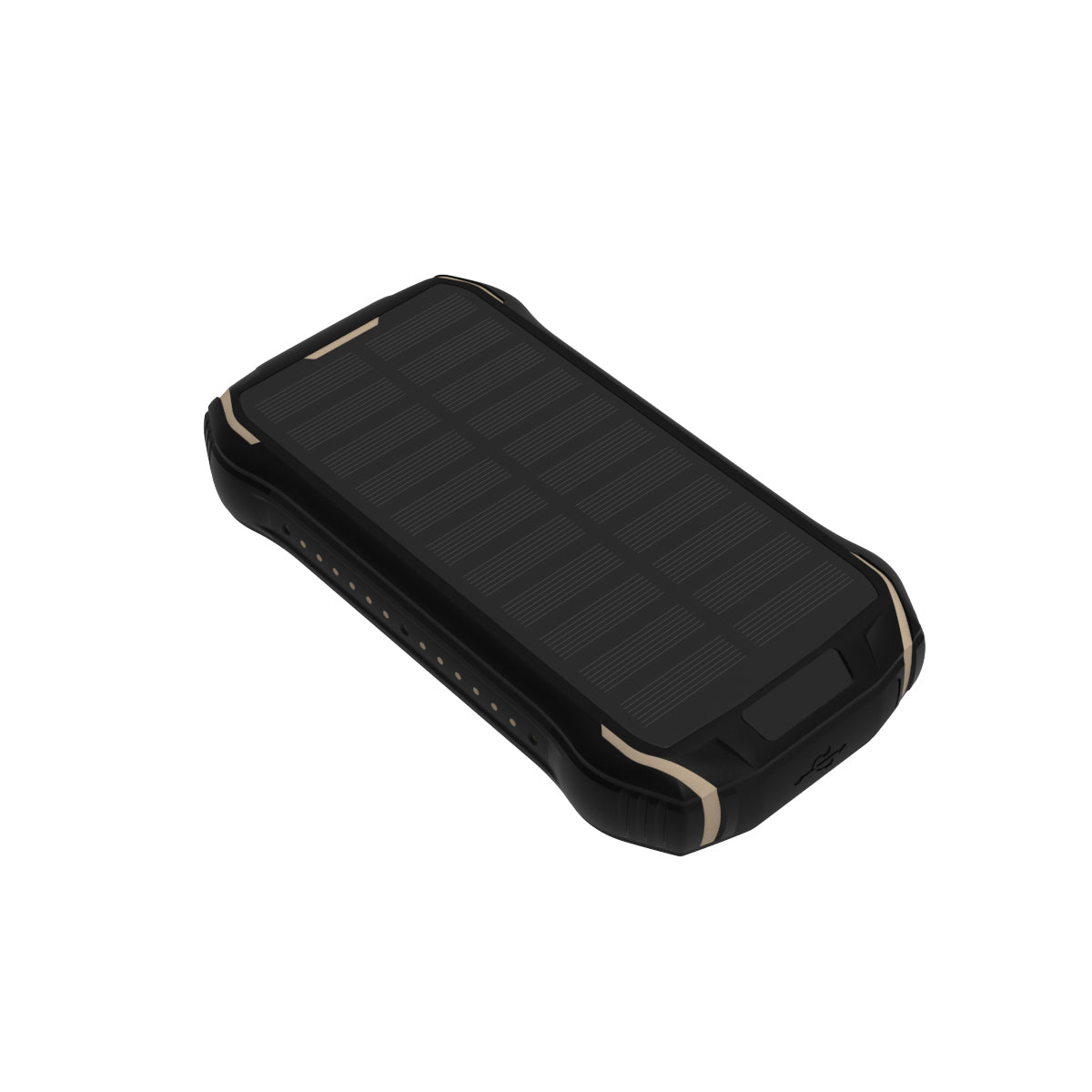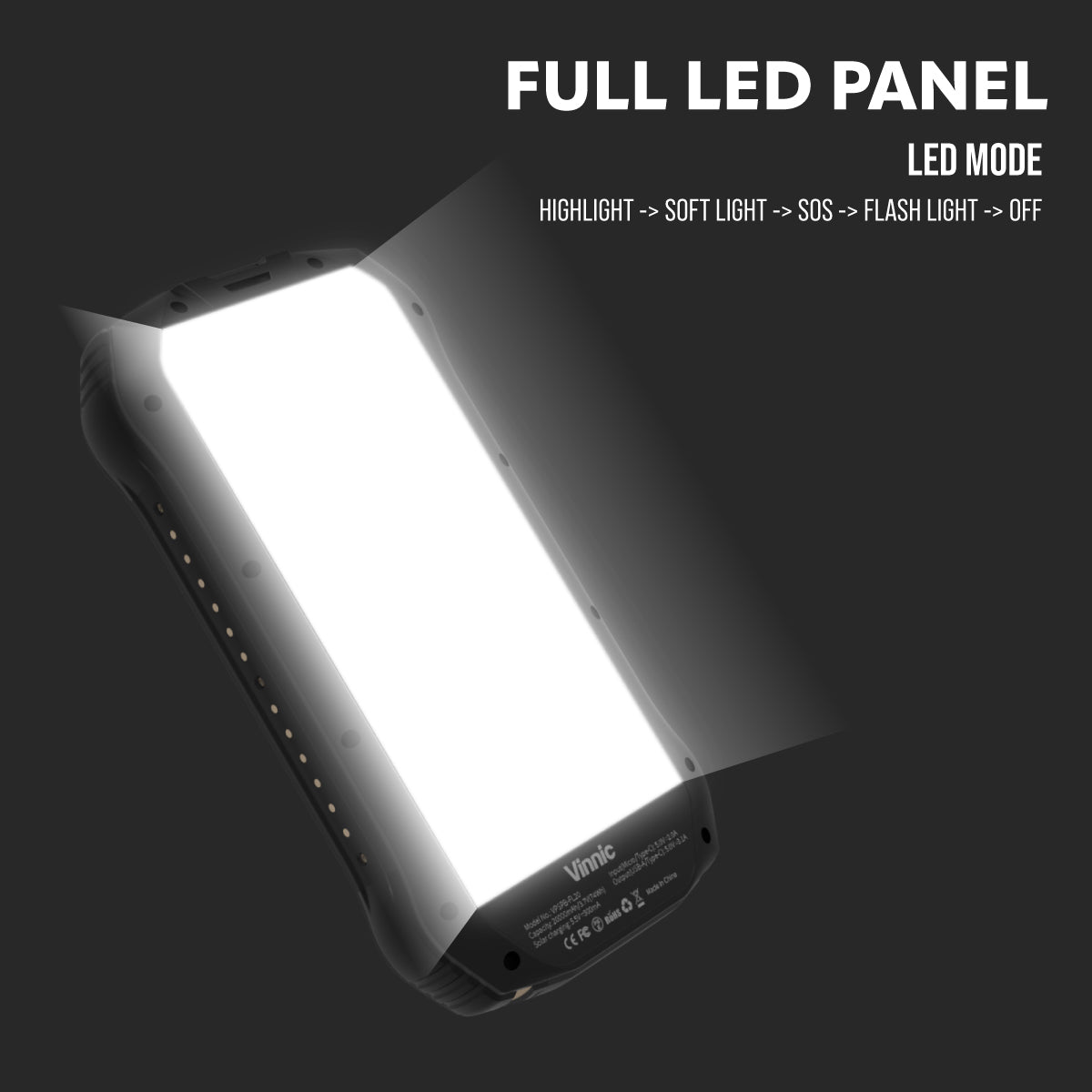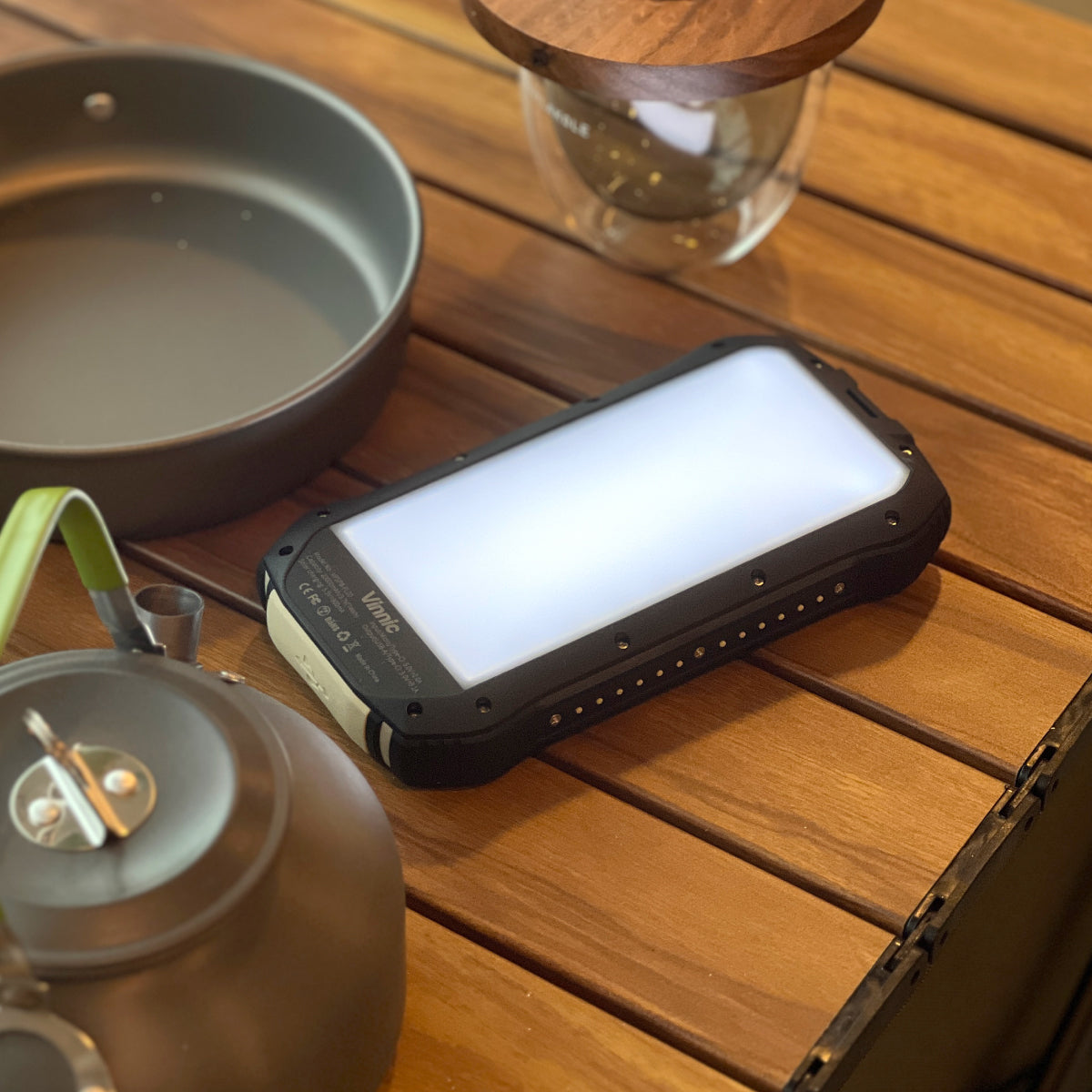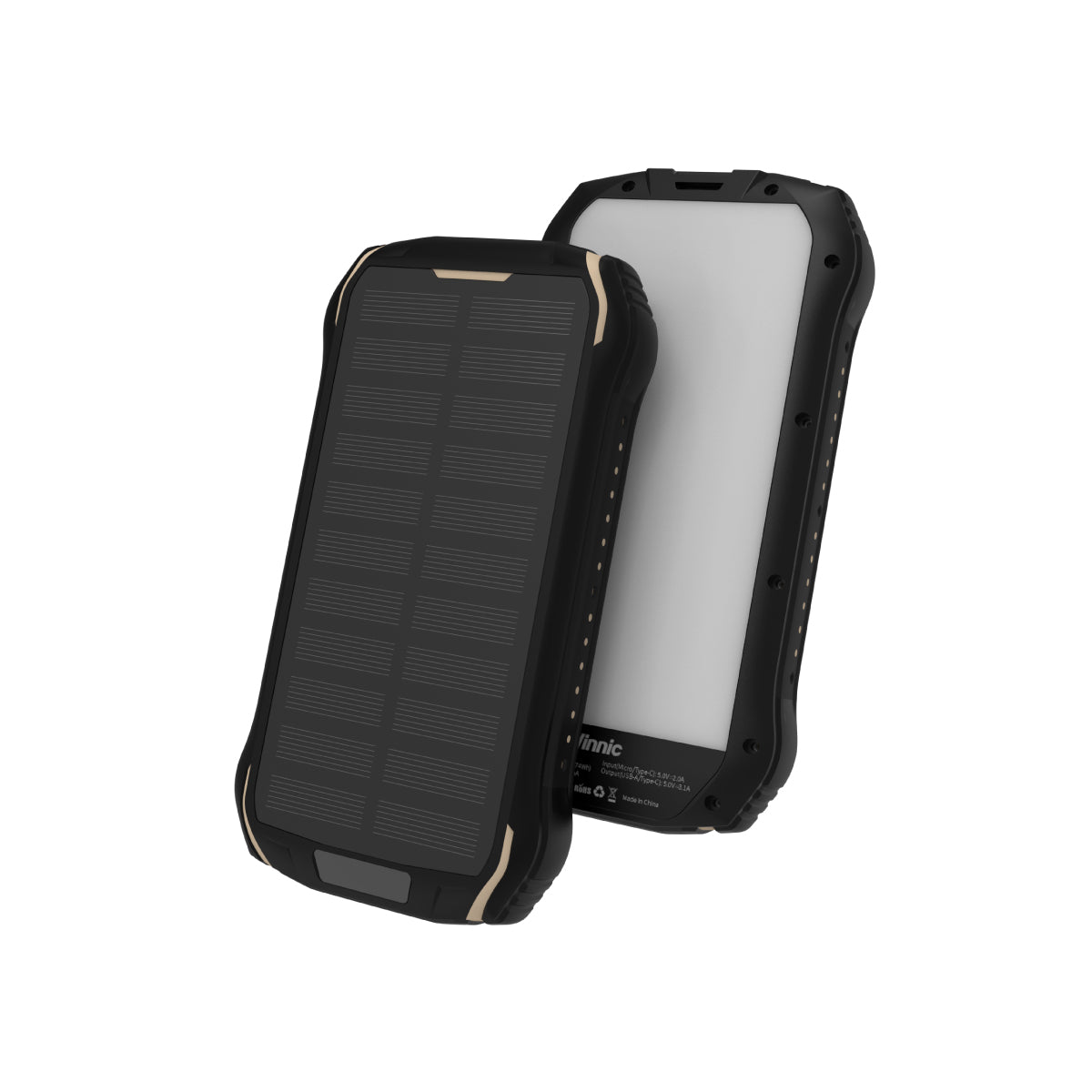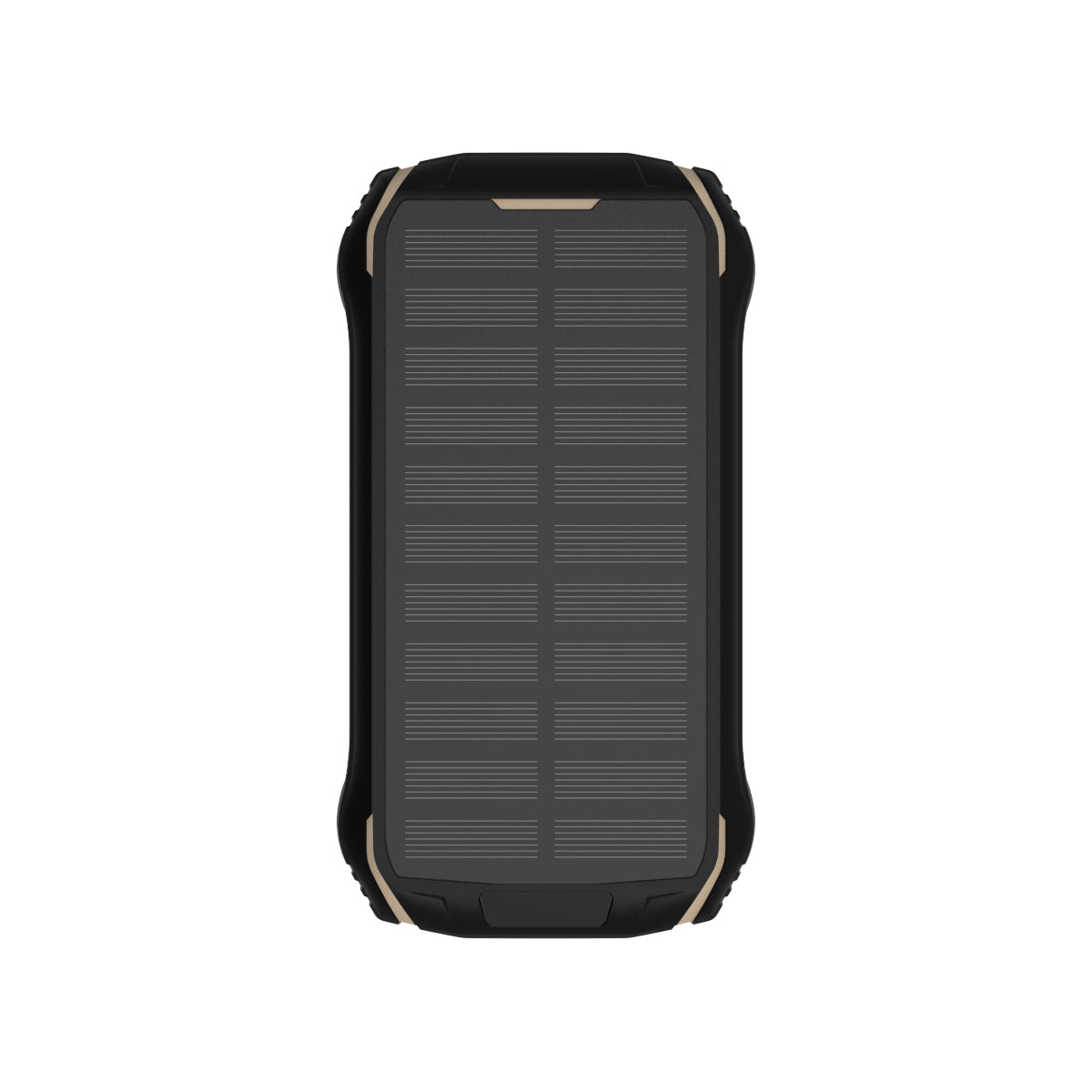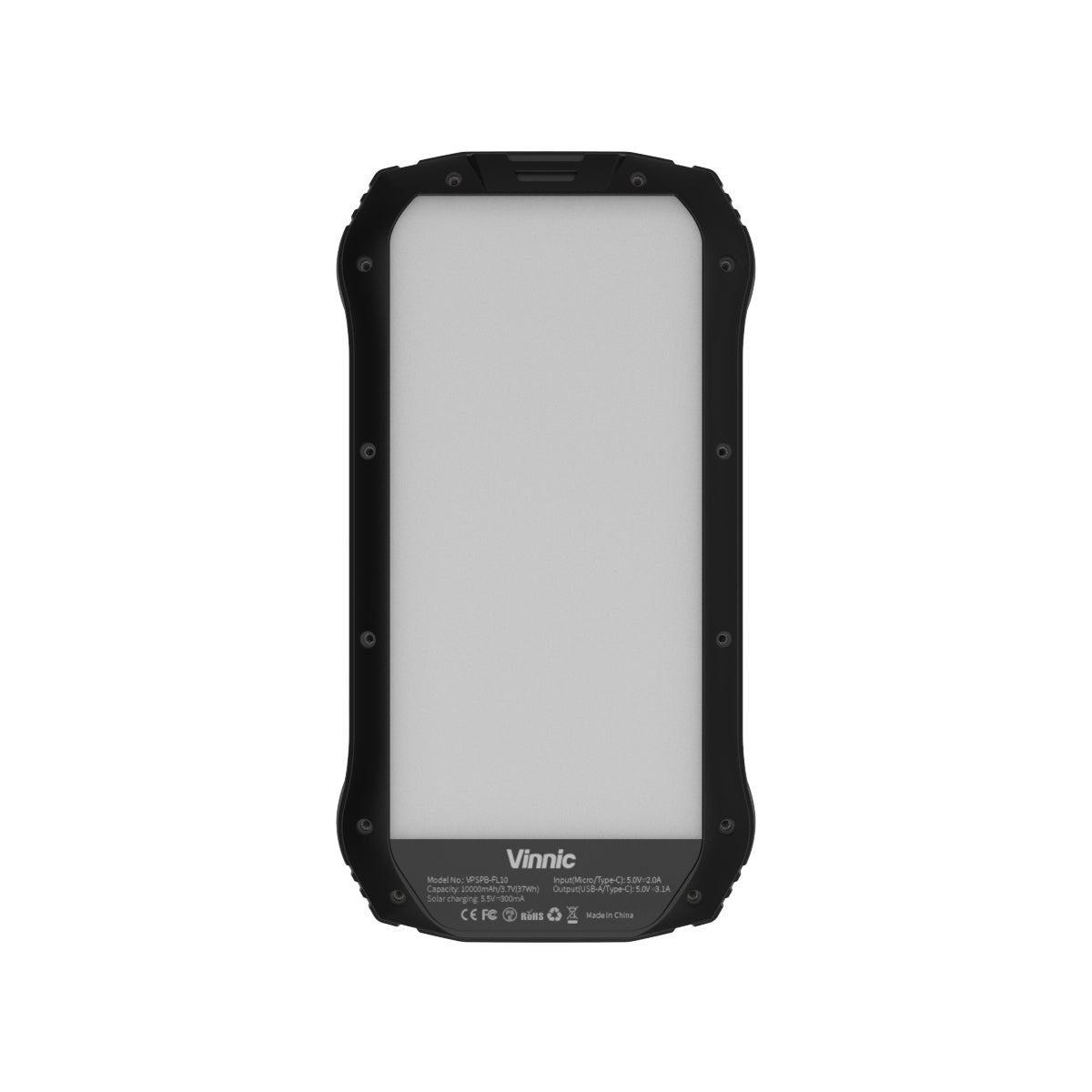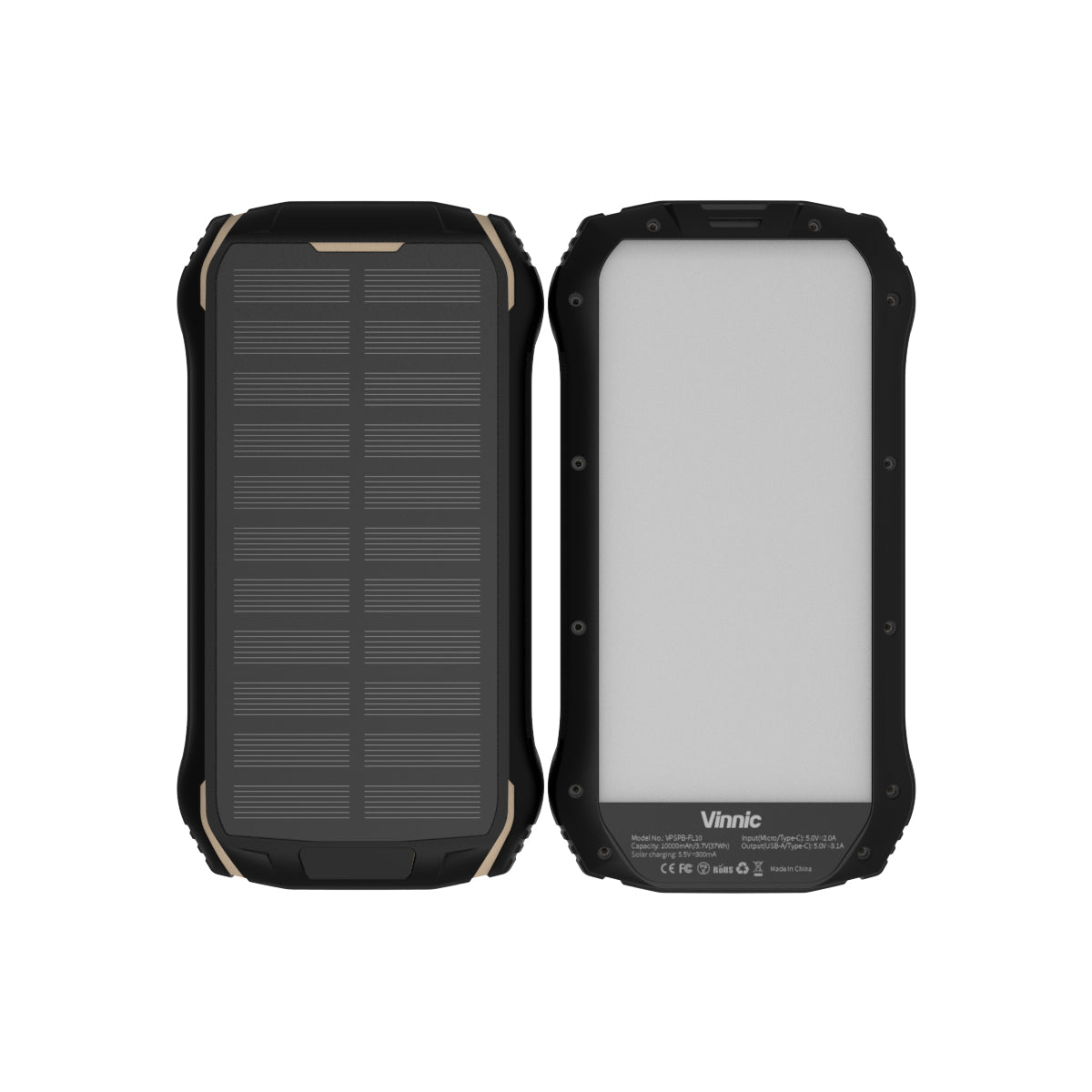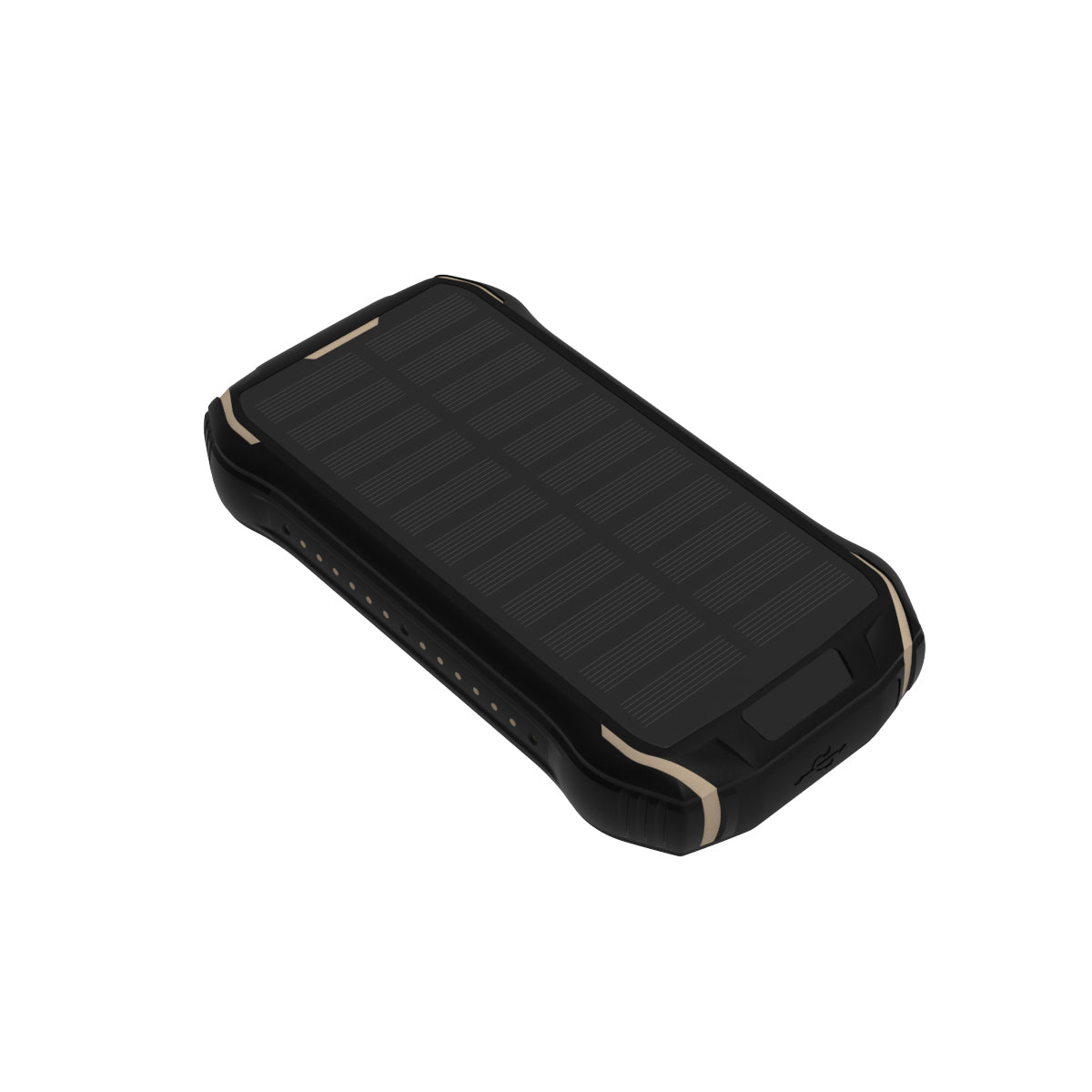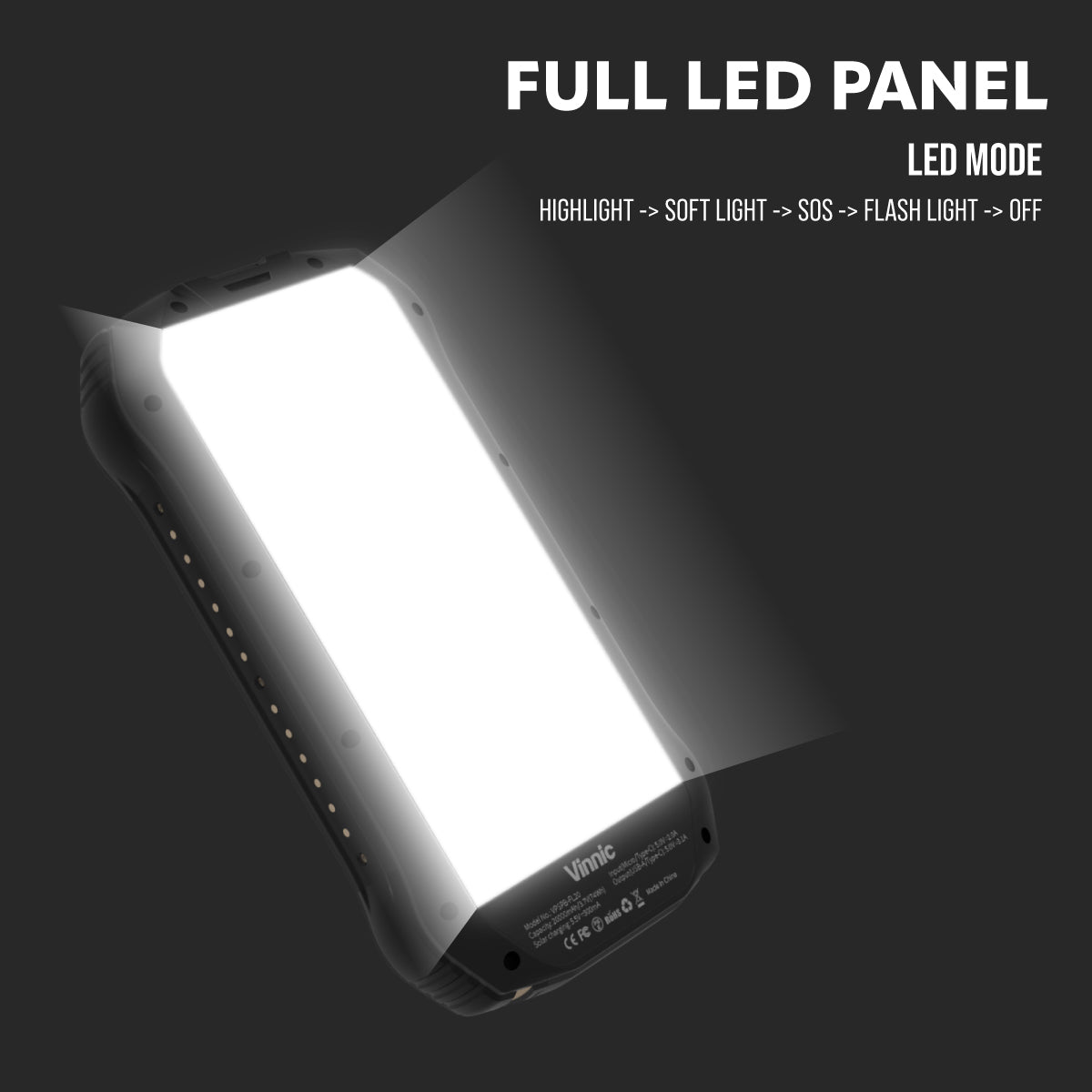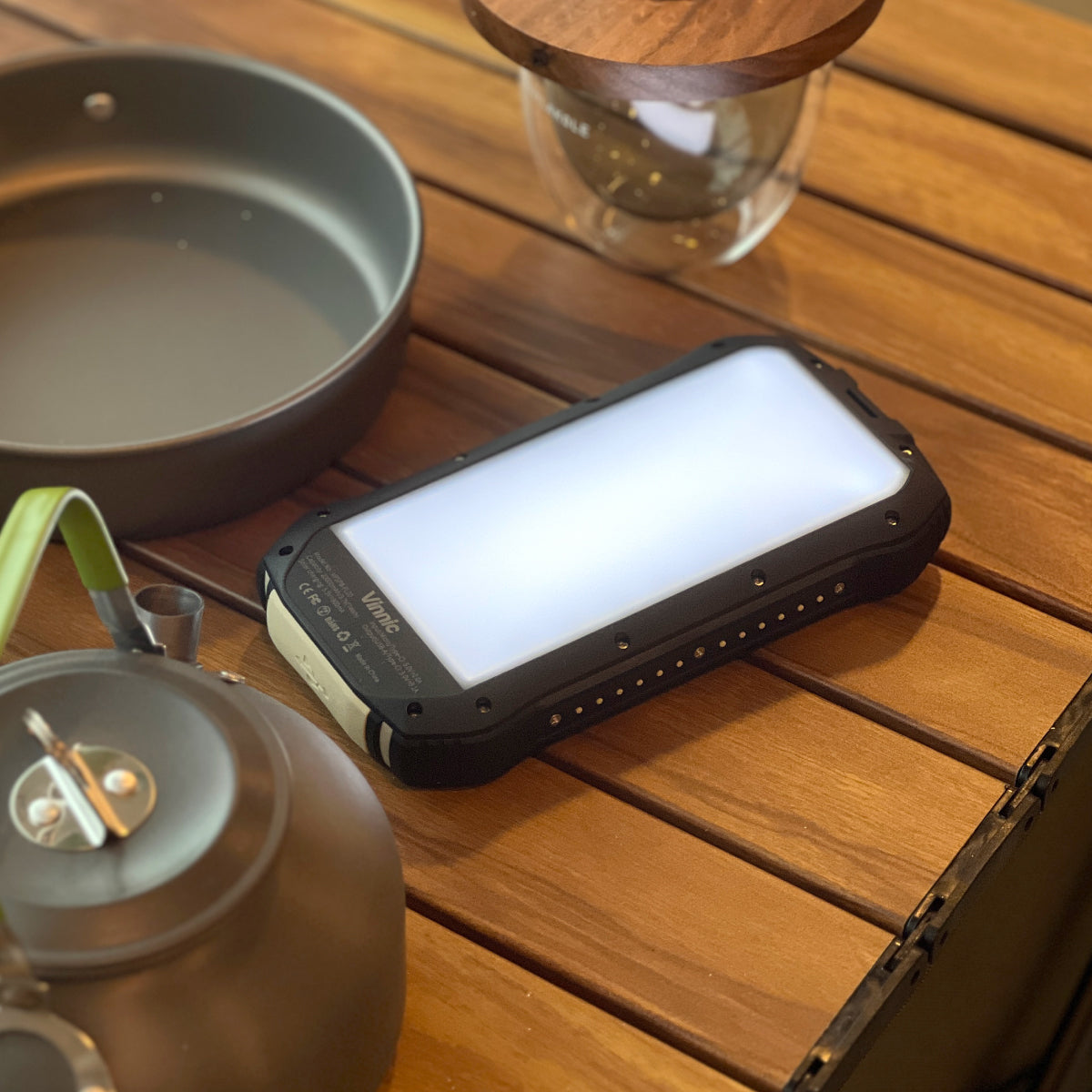 SACA PEAK Solar Powerbank 10K + Full LED
Solar Charging Input
PD20W In/Output
Full LED Panel
IP65
Battery Capacity: 10,000mAh/3.7V (37Wh)
Solar Input: 5.5V/300mA
Micro USB Input: 5V/2AUSB-C: 5V/2A
USB-A 1/2 Output: 5V/3.1A
TYPE-C Output: 5V/3.1A
Dimensions: 178*94.2*28mm
Weight: 379g

Multiple USB Charging Ports
2 USB-A + 1 USB-C ports let you charge 3 devices at once. Now, you can easily charge any USB-Compatible devices. Strong lithium-ion battery can recharge up to 3000 cycles. Your portable solar power bank can keep your critical devices powered up in a pinch
Catch the Sun
With its built-in solar panel, you can charge up wherever you are – no matter how remote or isolated – so that you never have to worry about running out of battery when on the go!
IP65 Waterproof & Durable Design
Thanks to the ultra-fast 15W charging capability, you can quickly and efficiently charge your devices and get back to your busy schedule. Whether you're at home or in the office, 15W fast charger ensures that your phone is always full of juice in an instant. Say goodbye to the frustration of waiting for your devices to charge.
Ideal For Various Outdoor or Travel Activities
Featuring high-quality and durable outdoor functions, including a full LED outdoor camping lights design, it's perfect for those who love the outdoors.