The Vinnic PS500W-512 has one of the highest solar inputs, strongest batteries and most efficient inverters of any of the small solar generator power stations I have tested over the years.
Minute Man Prep - Youtuber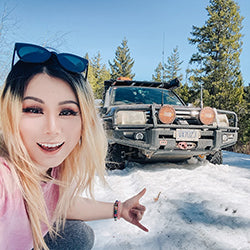 Vinnic are actually a battery company, the battery inside the Power Station is definitely for sure. And I really love the design of the PS2000W-1958, The shape is so long, but all the useful plugs and display are in a very compact small surface, I can easily put it on the side of the vehicle, It's quite smart for car user.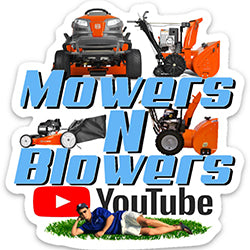 The Vinnic Power Station PS500W-512 is pretty good, it was able to power the drill with small grinders.
Mowers N Blowers - Youtuber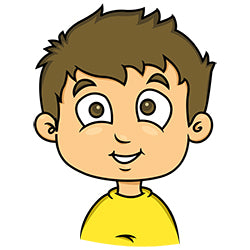 The Vinnic Power Station PS500W-512 is sturdy and has a high capacity 160,000 mAh battery for long lasting power during backup situations. The outlook and appearance looks really sleek and mordeern in design. The device is really comprehensive.